Professional Collateral Recovery
Wisconsin Repossessors is dedicated to provide you with the personal service and professionalism you, as our clients, deserve. We strive to earn trust from our clients through outstanding performance and attention to detail. Our agents run 24 hours 7 days a week. We use the most up to date resources including many web based databases in our skip tracing department. With Wisconsin Repossessors as your recovery agents, you can expect results without regrets. We offer quick, cost effective, consistent, quality service; delivered with professional results.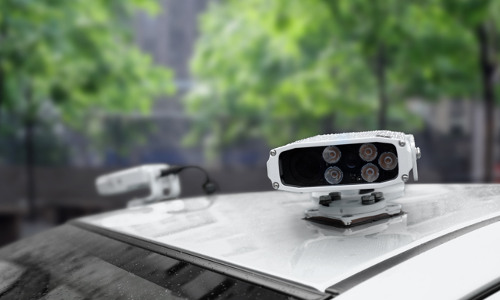 100% Compliance Is Priority #1
Our ability and commitment to provide the highest quality in collateral recovery services while maintaining 100 percent compliant with all consumer regulations is what sets our agency apart from the others. Our dedication to our clients and their defaulted collateral is second only to our professionalism in the field as we represent you. Quick turn around times, timely updates and streamlined post-repossession services makes us the easy choice when assigning your delinquent accounts.